Lost property laws in Sweden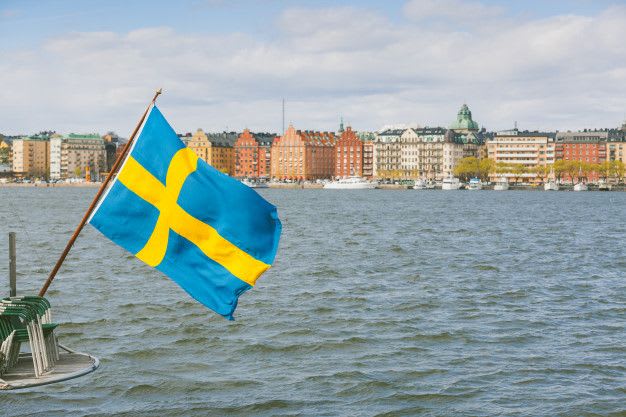 ‌
Lost and Found for organizations
From restaurants, amusement parks to hotels, they all should follow these guidelines released by the Swedish government for lost personal property. The period of time for which you will store it can vary depending on how far you want to go to satisfy your guest. This process is an important part of hotel operations as it can significantly increase customer experience.
1.    You can keep the item for up to 3 months. Most organizations practice storing it for a month.
2.   Write down where you found it, when, and what it is. Keeping a detailed log like this can help you organize items in your storage and find the original owner faster. Perhaps you can consider using hospitality management software to make this step easier.
3.    You need to contact the owner if you know their personal information.
4.    Items of higher value should be kept in a locked area.
5.   After the storage period, you need to turn the items over to the police.
Everyone loves a proactive approach, but you should also be careful with it. Tell your front desk to always use e-mail, instead of phone calls, and definitely avoid social media contact.


How hotels in Sweden handle lost property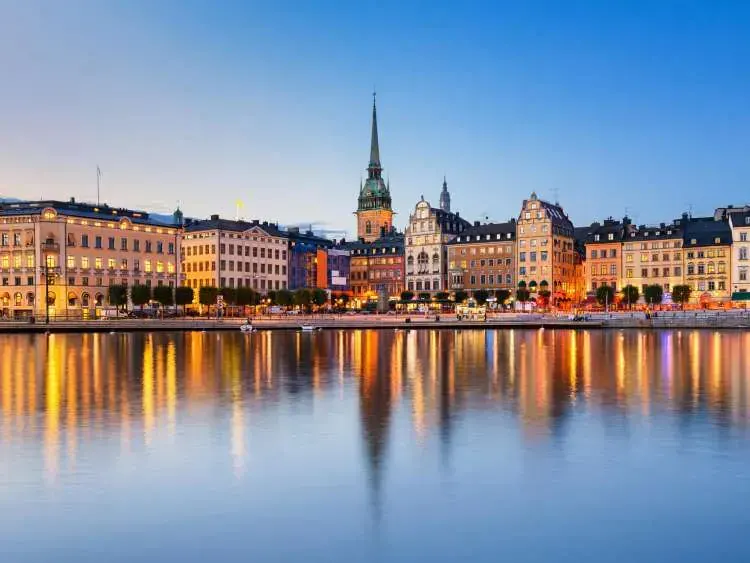 The majority of the hotels in Sweden transitioned to digitalization and the use of hotel management system or property management system (PMS). They operate as a part of channel management to help hotels handle their day-to-day business easier.
Naturally, we have some partners in Sweden that use our services, but we still wanted to conduct some research on the topic and find out how those old-fashioned hotels in Sweden function without hotel management software and what they do with items of property. Here is their way of doing things:
Storing the item for 4 weeks before handing it over to the authorities.
Keeping track of what the item is, when it was found and where. Some of them take notes in the notebook or write them in an excel sheet for an easier overview.
If they can see who the owner is, naturally they try and make contact.
Using locked compartments to store items of greater value such as expensive watches, jewelry, and electronic devices.
Once the period of storage exceeds the duration of 4 weeks, the items are given to the police for further processing.
Finding forgotten items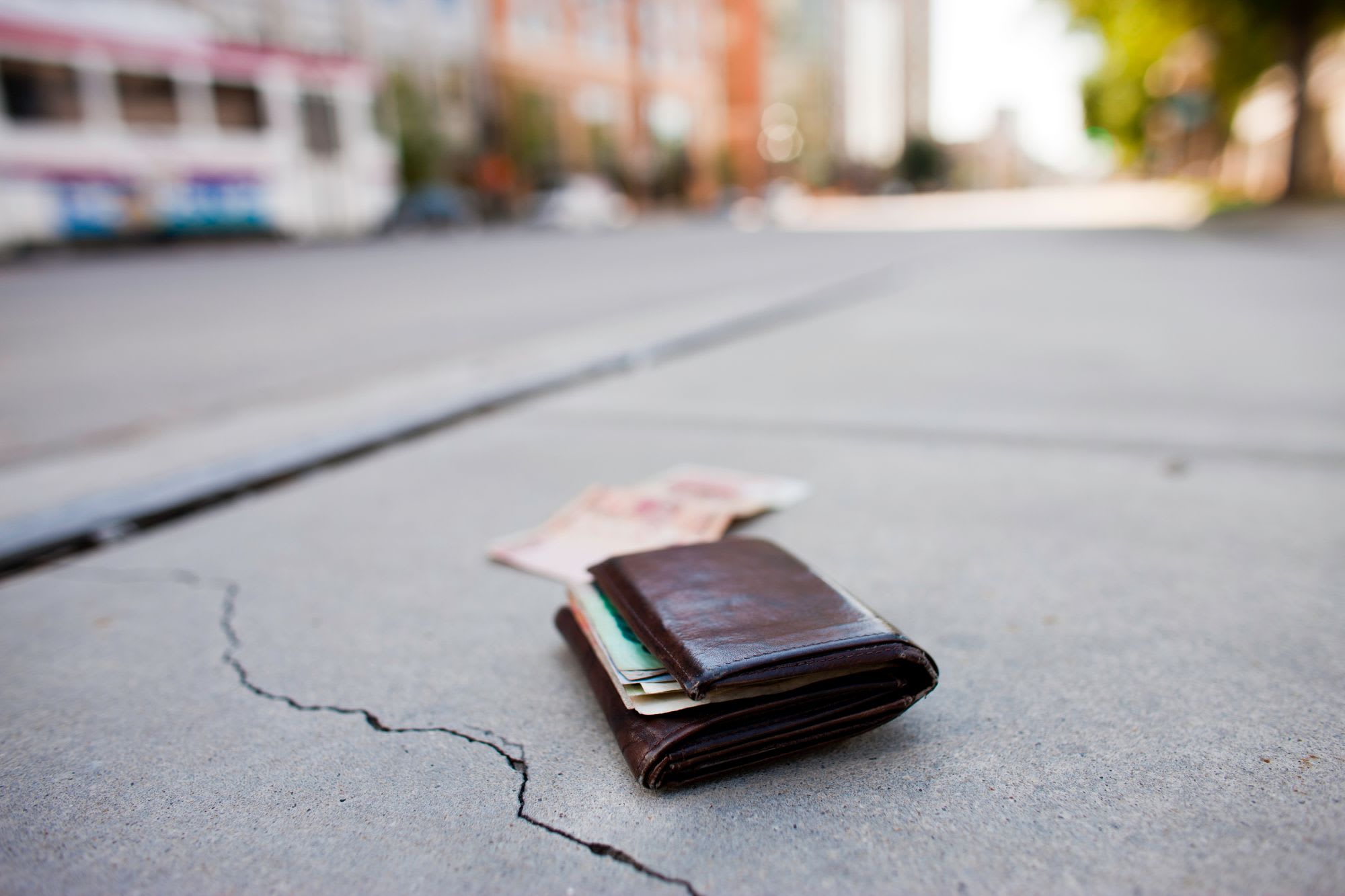 ‌As a guideline of the Lost and Found law, if you have found something in public areas you are obligated to report it to the Police as soon as possible. Interestingly, you do not need to report the lost item if you do not move it from its place or if you do not take it with you. Of course, If you know who the true owner is, you can contact them and avoid this procedure.
You can choose to keep the lost property.
In Sweden, it is possible to keep the lost item. But that means you need to report to the police that you are keeping the item and pay the police's cost if the owner of the property contacts them afterward and such costs arise. Be careful with this one, no one wants to pay the costs of finding a Rolex watch.
After three months the finder can keep the item.
In case the owner of the item has not been found within three months of it being in the police station, then the person who found it can keep it. Also, the finder can keep the item if the owner does not pick up the item within one month of receiving notification.
Police take care of the item if no one wants it.
The police can sell a lost property that has gone to the state if neither the owner nor the finder wants the item back. Also, they can sell perishable items such as food if they are at risk of deteriorating.
They can also sell the item if it requires a high cost of taking care of. For example, if they find an animal that is too expensive to look after. This may sound unusual, but there is a special reason for this type of sale. It happens only in the case when the police cannot find a suitable feed host for the animal because it has special needs.