Lost and Found Software: what is it and why do you need it?
Do you want to optimize your Lost and Found, save time, and streamline an otherwise messy process? - Then implementing a software is the right solution for you.
But what even is Lost and Found software? What are the benefits of implementing a software solution? And why do you need one for your business?
We're here to answer all your questions!
In this article, we talk about what Lost and Found software actually is, and how it can help you optimize and automate your current processes.
If you want to learn more about the different software solutions on the market, then check out our article covering the top 7 best Lost and Found software in 2022.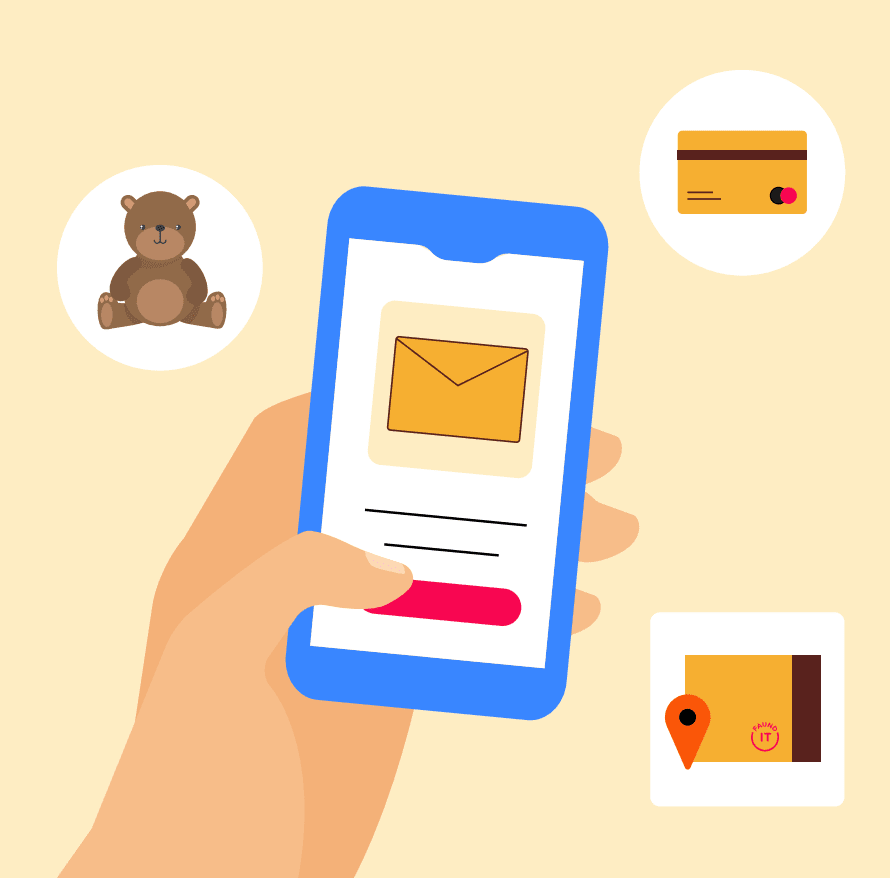 What is Lost and Found software?
Lost and Found software helps you manage your entire Lost and Found process - allowing you to register, track, store, and return lost items on a digital platform.
With a software, you can register lost items and handle requests from your customers. Furthermore, you get a clear overview of all your data, so you know exactly what items are being stored and need to be returned to their rightful owners.
The right software solution helps you handle the communication with your customers while ensuring a quick and safe payment and return process.
It helps streamline the process from start to finish, leaving your team with more time and energy to prioritize other important tasks.
This means that your team avoids unnecessary manual work by implementing a more streamlined and efficient approach.
Who can use Lost and Found software?
A Lost and Found management software is for any business in the hospitality, travel, tourism, and entertainment industry that deals with lost belongings such as hotels, restaurants, amusement parks, public transportation, car rentals, airports, events, festivals – you name it!
Why do you need Lost and Found software?
A lot of businesses in the hospitality and travel industry don't have an efficient way of managing Lost and Found. In most cases, it is simply not a prioritized task.
Instead, they try to manage the process by using post-it notes and messy Excel sheets, which end up being a time-consuming and messy task for the staff, without even mentioning the lack of GDPR security.
So, how does this affect the customers?
An unorganized Lost and Found process can have a negative effect on the customers' satisfaction, and it can even damage the overall experience of their stay.
Let's look at a scenario:
Imagine that you check out from a hotel after an A+ visit; seamless check-in, great breakfast, helpful staff, simple check-out - only to realize that you got home without your favorite scarf. You start sending emails and making international calls to retrieve it, and if the service is not A+, it affects your perception of the hotel - leaving you less likely to recommend or revisit.
Last impressions really shape the memory of your customers and it would be a waste to have an excellent experience ruined by a messy process.
So, if you want to avoid complaints, frustrations, and negative reviews - an automated Lost and Found software is the way to go!
How can it benefit your customers?
With a streamlined process, your customers avoid using unnecessary time and effort on retrieving missing items.
If they notice they've lost something, they can quickly report an item as missing and notify the location.
You can also be proactive and let your customers know that they've lost an item, even before they notice it's gone - providing excellent customer service.
A management software removes the frustrations and work that come with getting a lost item back. Instead, your customers experience a streamlined process, that results in 5-star reviews.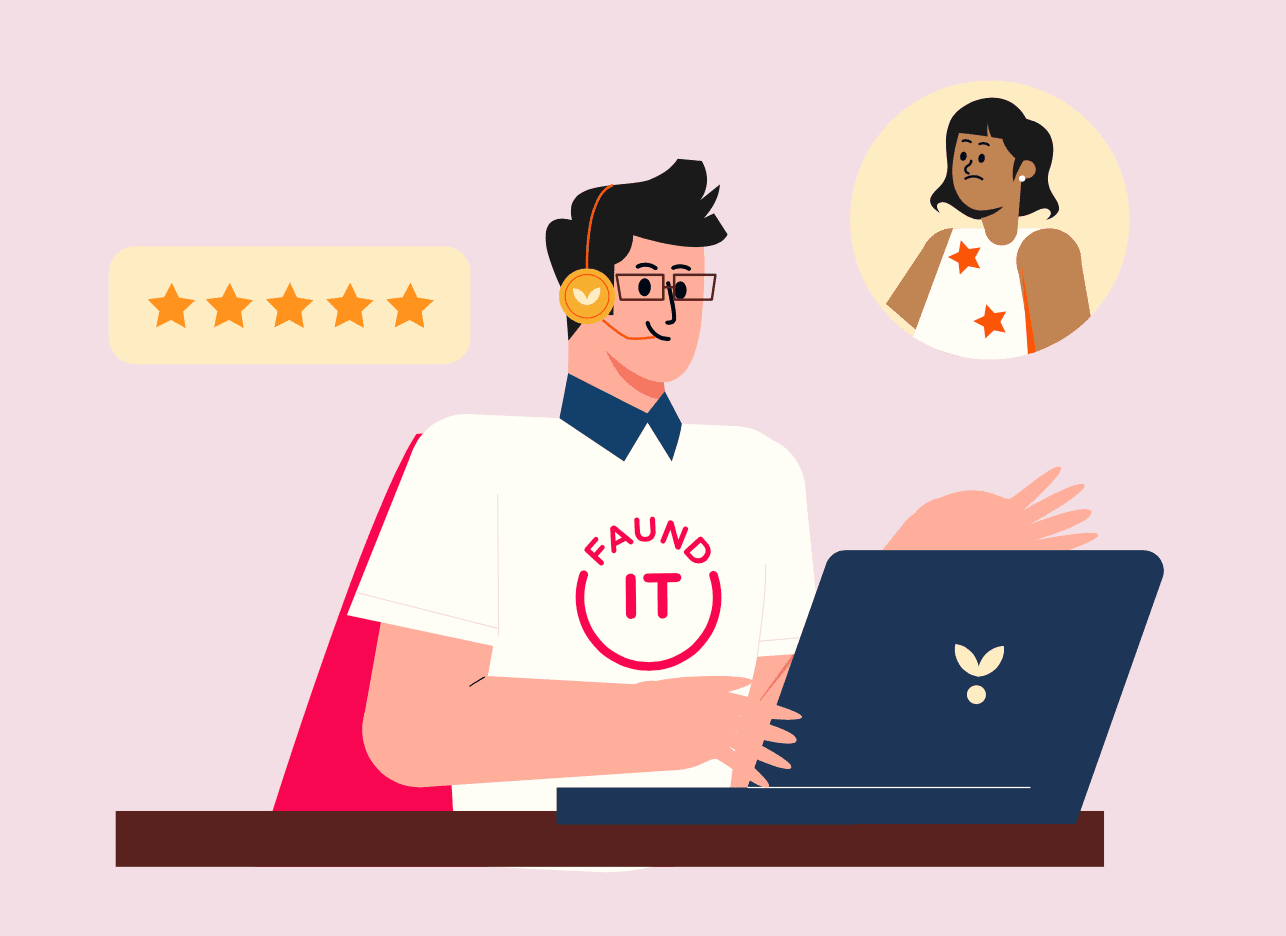 How can it benefit your business?
There are many benefits to implementing Lost and Found software into your business.
Having an efficient process and taking good care of your consumers - even after they leave your location - is key! It will instantly build trust and loyalty. Furthermore, giving your customers a great service and a memorable experience will increase the chance of them returning.
A digitalized procedure replaces the manual workload, reduces errors, and saves resources. Plus, it can help make sure that you handle personal data in a legally compliant manner.
With an automated solution, your staff will save a great amount of time while reducing operational costs.
This means that you get to return belongings to their rightful owners while providing an outstanding customer experience all at the same time. It's a win-win!
To sum up, using a software instead of going the manual way will help you:
Automate processes
Enhance customer loyalty
Optimize workflows
Save a great amount of resources
Increase the chance of customers returning
What's not to like?
Closing thoughts
Now you know more about what a Lost and Found software solution actually is, and how implementing one can help you optimize your current processes.
Want to know more about Lost and Found software?
Simply book a free consultation with our experts to learn more and get started today!
---
You can also read more about: