5 RESTAURANT TRENDS THAT WILL CONTINUE AFTER THE PANDEMIC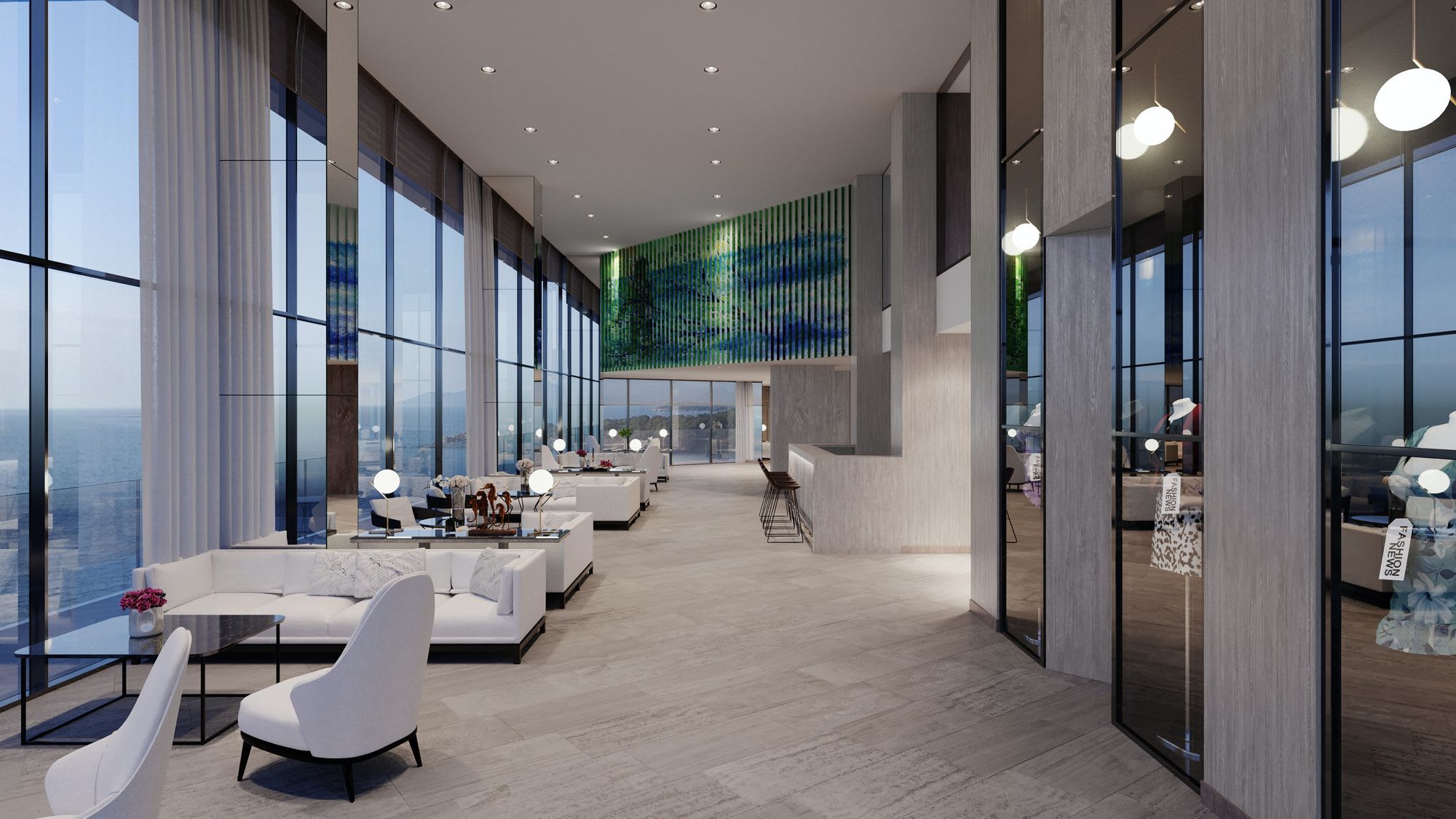 ---
Last year, Hospitality industry took a huge hit from the pandemic. Workforce layoffs, restrictions and not to mention the overall lockdown are threatening the survival of a great number of hotels. However, Hospitality is an adaptive industry, and most of the hotels managed to keep up with the changing circumstances.
Some of these changes are likely to stay well into 2021 and here we are bringing you some of them.
1. Book a table to create a small social gap
In order to promote safety of your business, the best way is to encourage your customers to book a table in advance. It will create a small social distancing among customers, and you will be complying fully to the restrictions. That will directly make your customer feel safer while dining. The benefit for you is that it gives you insight into how busy your restaurant will be, allowing you to arrange the shifts and staff accordingly. The result is a faster service and a great experience for the consumer.
2. Paperless payment is the new method
Even before 2020, almost every business offered a contactless payment. But, during the past year there was a significant increase in it. Even in the cash preferred countries such as Germany. Most of the customers preferred not to create unnecessary contact with the staff and they started ordering and paying in advance. Moreover, businesses also encouraged their consumers to avoid paying in cash since most of the governments gave strong recommendation to avoid it.
3. Deliver the food or serve it as Takeaway
During the initial lockdown, most business were struggling on how to manage their operations. Governments around the world only allowed the restaurant business to be open for takeaway. This is going to continue well into 2021 and business should work on building their Takeaway service and raise as much awareness as possible about it. In regards to delivery, you can incorporate Just Eat into your business and be available for online orders. If you want to have everything taken care of, you can always make an agreement with Wolt and they can help you out.
4. Outdoor dining in indoor settings
Dining outside is one of the trends your business should follow. It affects the virus spread directly, since most of the infections happened indoors. Whether you will create greenhouses, plastic clear tents or just a cover above the table with a heater next to it, they still help preventing the spread of the virus. They can be easily cleaned and sanitized. Those special places create a cosy, private atmosphere for the customers and are becoming more popular.
There is no difference when it comes to the hotels either. Many of them offer outdoor seating now, while others pay closer attention to increasing air circulation in indoor dining spaces.
5. Simple restaurant menu
Many restaurants nowadays simplify their menu offerings. By reducing the items on menu, they are directly reducing preparation time and costs on labor. Restaurants may choose to only serve their most popular meals, or the ones that are most suited for takeaway.
Conclusion is that until this period passes, the competitive level will be extremely high in this industry. This is excellent if you are a customer, with new practices, methods, and offerings you will get the best possible experience everywhere you travel.