Takeaways from Canute London
In March 2020, Faundit was selected as one of the 8 participants for the Canute London accelerator program.
As a startup in rapid growth, we were tackling different go-to-market strategies after figuring out how to scale our vision further and faster.
Starting from scratch in a new market can be hard as the culture and business standards may vary a lot. In order to avoid the first ~30 or so mistakes, we wanted to take a shortcut and gain all the information and network we needed through a startup program in London - and we weren't disappointed.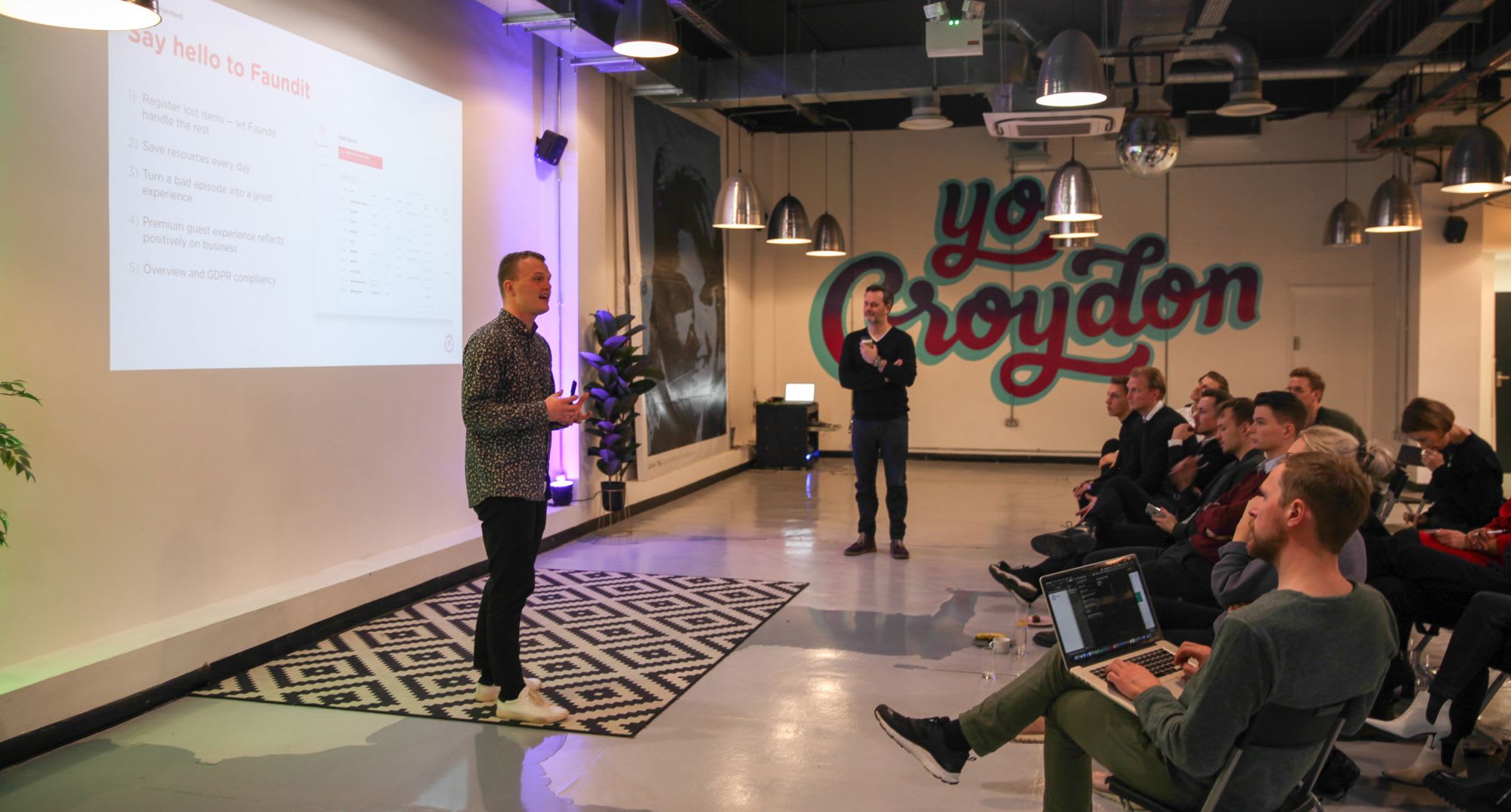 3 learnings in 3 days that would normally take you 3 months
During the 3 days of the Canute program, we were not only able to accelerate our market entry by months, we met the right people helping us achieve that.
1) Meet the right people
During the program we were introduced to people from the Danish Embassy alongside key players in the local market. Both of which whom could introduce us to potential business partners working in the same industry and help explore synergies.
We managed to fly back to London the very week after, reuniting and securing us our initial market entry and establish 2 partnerships with new UK stakeholders.
The network of Canute is invaluable and is alone worth the whole program.
2) Pitching in front of VC investors
Besides meeting key people for our future business in terms of growth, we were also introduced and given the opportunity to pitch in front of more than 80 of the best VC investors from London.
Scandinavia is famous for our culture and startup scene and they know this. Hence the UK investors are very interested in finding the next Danish startup investment.
This was a great opportunity to get exposed for the VC scene and establish contacts for your next round(s).
3) Introduction to market
From the network met through Canute, we got tremendous help finetuning our go-to-market strategies. A lot of them were also able to put us in contact with hotel managers and key people in the British Hospitality market.
Introductions that would normally take us months to establish, purely done out of a mutual interest in helping each other succeed.
We are now fully engaged in the market and accelerating our go-to-market strategies.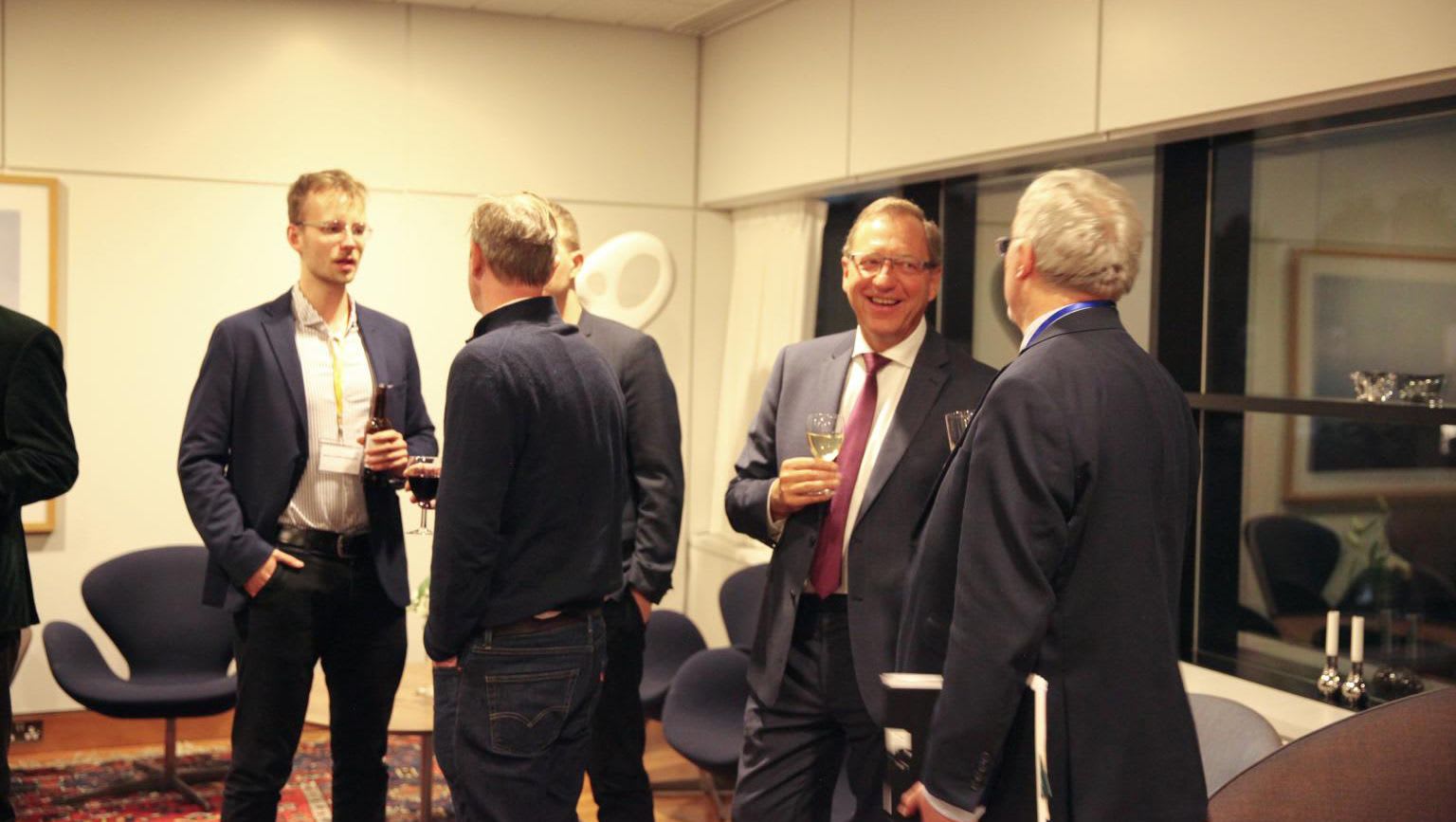 ---
Thank you to Mia Grosen and the whole Canute team. Along with the other startups participating: